CFGC believes the family structure is the single greatest influence on an individual's overall health, development, and well-being.
We believe when parents/caregivers are provided a safe, non-judgmental environment where knowledge and skill development is encouraged and confidentiality is protected, they will have the capacity to become healthier human beings and better parents/caregivers.
The encouragement, safety, and accessibility of our family education services will allow parents/caregivers the chance to improve their lives and effectively contribute to the well-being of their children and family. 
To inquire about any of our Family Education Services, please fill out our appointment request form, call 903-893-7768, or come by our office during business hours Monday through Friday. 
---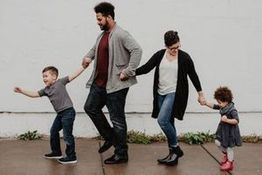 Family Empowerment Program (FEP)
Caregivers are provided support and resources by working directly with a master's level intern to help them learn about their child's diagnosis, emotional and behavioral problems, parenting skills assistance as well as their own mental healthcare needs. 
---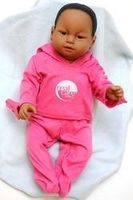 Parent Support Program
The Parent Support Program is for parents of children age 0 (pregnant moms) to 2 years. The program is designed to support parents facing challenging parenting and family situations. The program is based on SAMHSA approved parenting curriculum and includes 8 weekly sessions with a therapist, resource materials, and a 48-hour simulation experience with a RealCare Baby™. Clients meet once per week for 8 weeks at $45 per session.
---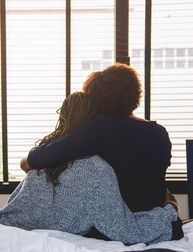 Parent Empowerment Class
Our parenting class curriculum is based on SAMHSA approved Nurturing Parenting and Parenting Wisely, along with RealCare Babies™.  Our class is a 12 week curriculum and is intended to:
Improve parenting knowledge and skills
Reduce child behavior problems
Reduce delinquency and substance abuse among adolescents
Strengthen the relationship between child and parent
Important Information about the Parent Empowerment Class

Classes are held every Wednesday from 5:00-6:30 pm at CFGC. The cost is $12 per class and we accept cash or money orders only. All 12 classes must be completed to receive a certificate. Class qualifies for double community service hours as approved by the probation office. Doors open at 4:45 pm and close promptly at 5:00 pm. If 2 classes in a row are missed, the participant will need to start classes over to earn a certificate.