---
Deciding who to trust with your mental health is one of your most important decisions. CFGC is here to help healing happen.
---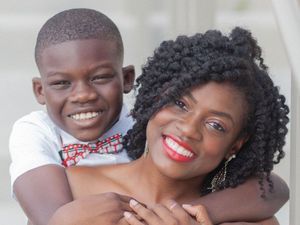 Our services exist to strengthen, improve, and empower the lives of Texoma children and families experiencing life's trials and traumas. CFGC operates from a trauma-informed, families systems approach. We strive to help not only the child but the entire family by engaging the family in care. Children (age 3 and up), teens, adults, parents, and caregivers are eligible for services at CFGC.
We accept Medicaid, Superior CHIP, Aetna, BCBS, Tricare, United HealthCare and other private insurance. We provide services regardless of client's financial limitations by offering uninsured or underinsured children, adults and families a sliding scale fee program based on family income and number of family members living in the home. Services are available regardless of race, religion, gender, sexual orientation, disability or ethnicity. CFGC is also a safe, inclusive, and affirming place for clients who are part of the LGBTQ+ community. The Center is handicapped accessible.
How to Access Services
To inquire about making an appointment for therapeutic or psychological testing services, please fill out our appointment request form, call 903-893-7768, or come by our office during business hours Monday through Friday.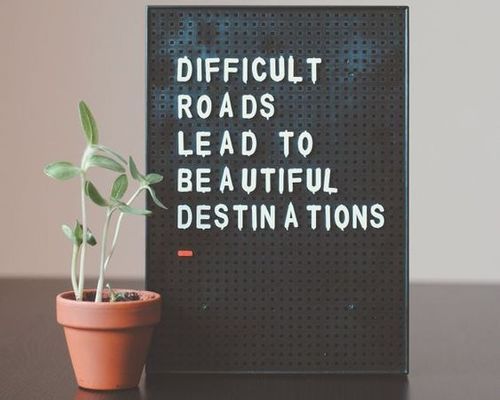 Complaints/Questions
NOTICE TO CLIENTS:
Complaints/questions about treatment can be addressed in the following ways(s):
1. Begin by discussing the concern with your therapist. Often, open communication will clear up misunderstandings or simple problems.
2. If you are not satisfied with the outcome of your conversation, please contact the Clinical Director or Executive Director. If at any time you believe that you have been treated unethically or that your rights as a client have been violated, you have the right to contact your therapist's licensing board:
The Texas Behavioral Health Executive Council investigates and prosecutes professional misconduct committed by marriage and family therapists, professional counselors, psychologists, psychological associates, social workers, and licensed specialists in school psychology.

Although not every complaint against or dispute with a licensee involves professional misconduct, the Executive Council will provide you with information about how to file a complaint. Please call 1-800-821-3205 for more information.
Texas Behavioral Health Executive Council
333 Guadalupe St, Tower 3, Room 900
Austin, Texas 78701